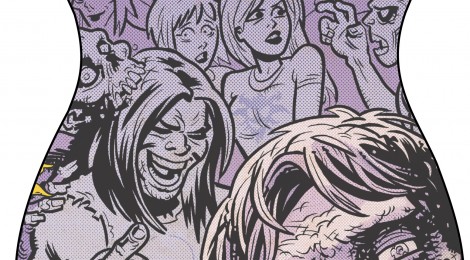 NEW DESIGN GRAPHICS – 4-color printed guitar graphics for your guitar!
My artwork, Your artwork or "Custom Matthew Metzler Designed Original Artwork" – samples show conceptual graphics.
True to size vector outline cut-outs that will fit right on your guitar, just remove your strings. More customization is available, such as pick guard graphics, full guitar wraps (just like car wraps), and more.
Guitar body style, graphic styles, designs and more sample coming soon…!
Please let me know if you are interested.
Pictured – "The Orange (Ferengue) Graphic Vinyl Guitar" – wrapped vinyl graphics, covered pick-guard, and pickup graphics.